Approves 15, defers 11 Rent Assessment Cases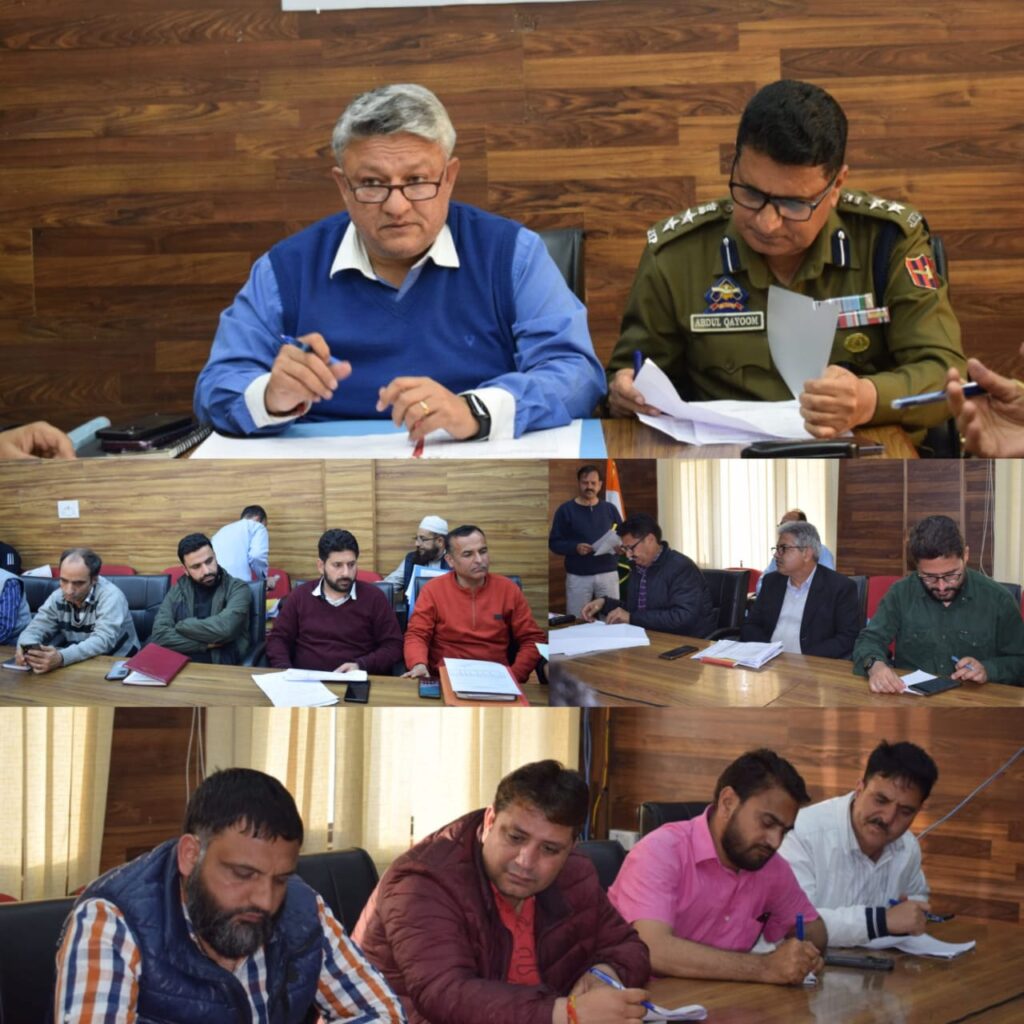 DODA, March 15: The District Rent Assessment Committee (RAC), which met under the chairmanship of Deputy Commissioner, Vishesh Mahajan, approved 15 rent cases out of the 26 submitted cases, before committee. 11 cases were deferred due to some deficiencies of required documents. Intending departments were asked to present required documents before the committee on the next date.
 The rent cases which were discussed in the committee and approved were pertaining to various Government Departments which include Police, Social Welfare, Education, ISM, Health, CAPD, Animal Husbandry, Sheep Husbandry, FS&CA, Geology and Mining, Agriculture, RDD, NYK, Handloom and Handicrafts departments.
 The Committee discussed the fixation of rent of various structures in which various government offices are functioning across the district.
 The chairman asked intending departments to submit the case with the rent agreement duly issued by Judicial/ Executive Magistrates only.
 The meeting was attended by SSP Doda Abdul Qayoom, SE PWD, CPO Doda, CMO Doda, CAO, DSWO, ADMO ISM, CAHO Doda, DSHO Doda, AD FCS&CA, DMO Doda, CEO Doda, and other concerned officials.