(Karnataka) [India], January 12 (ANI): In a shocking case of civic apathy, a biker was badly injured after a massive sinkhole appeared in Bengaluru's Ashok Nagar area, Bengaluru Police said on Thursday.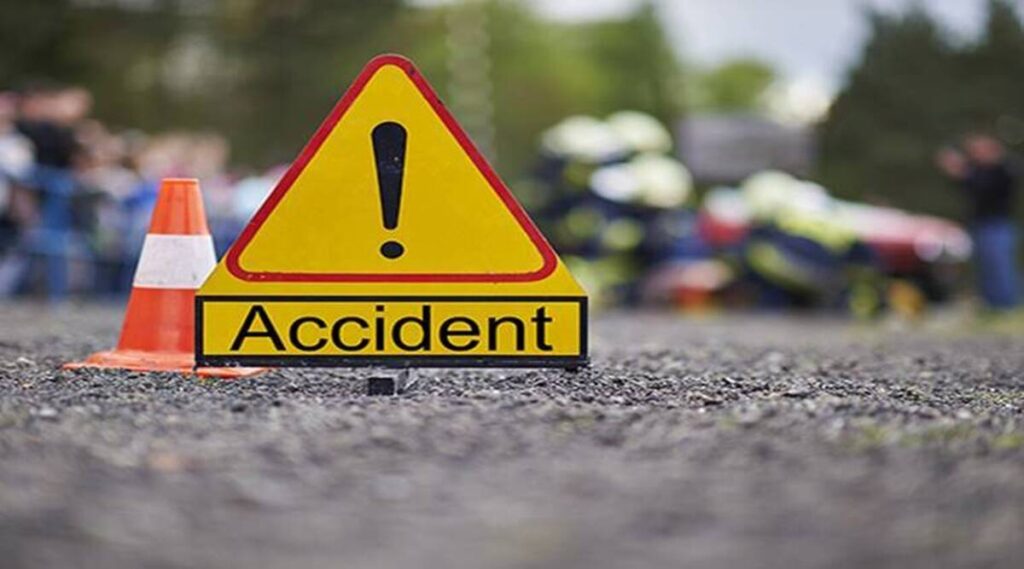 The incident happened near the metro line on Brigade Road. "The sinkhole emerged due to the construction of the ongoing second phase of metro tunnel work," Bengaluru Police said.
According to the police, the road collapsed suddenly during the construction of metro work from Trinity Circle to Shivajinagar.

"The second phase of metro tunnel work is going on from Shivajinagar. it's tunnel work. The sinkhole appeared during construction of underground work," Bengaluru Police said.

The police have closed the movement on the road.

On January 10, an under-construction metro pillar collapsed near Nagavara on the outer ring road in Bengaluru, killing a woman and her toddler son. The woman's husband and daughter were hospitalised with injuries.

Bangalore Metro Rail Corporation Limited (BMRCL) on Wednesday suspended its Deputy Chief Engineer, Executive Engineer and Site Engineer after the under-construction metro pillar in Bengaluru collapsed and claimed two lives.

An FIR has been registered against unidentified persons in connection with the collapse of an under-construction pillar in Bengaluru, police said on Tuesday.

According to the FIR, site engineers, metro contractors, site-in-charge officers, BMRCL officers, and others have been included.
More details awaited.