SHOPIAN, JANUARY 23: As part of the ongoing anti-encroachment drive, the District Administration Shopian today retrieved more than 135 Kanals of land from illegal encroachments at village Pahnoo.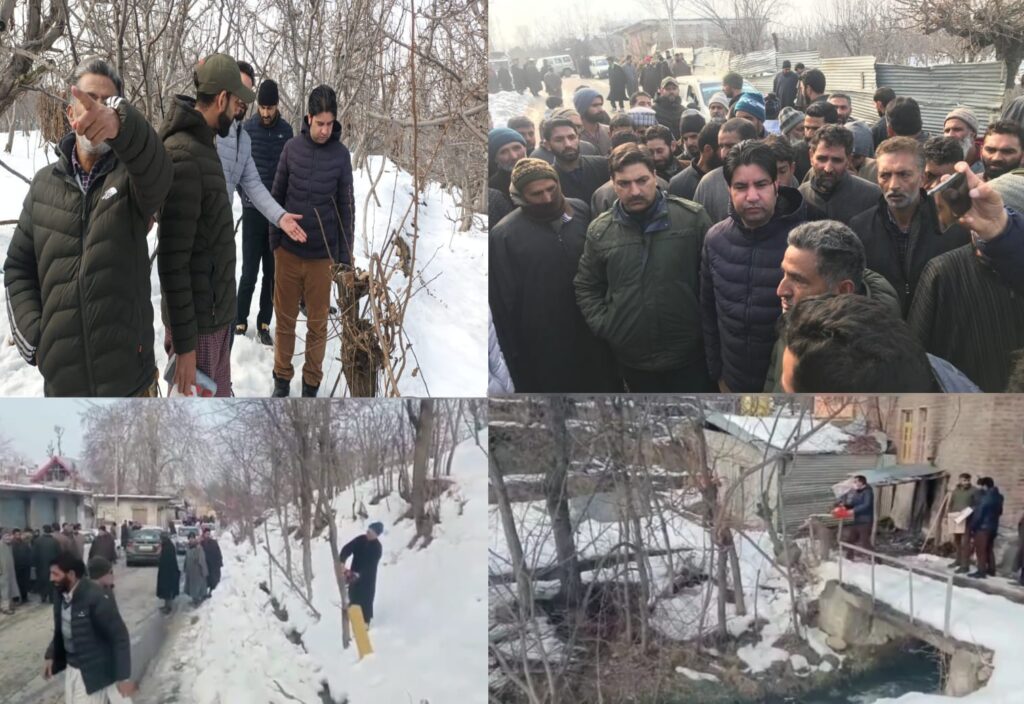 The Land, retrieved from illegal encroachment consisted of both state and shamilat.
The drive was conducted under the presence of Tehsildar Shopian Fida Mohd Bhat.
The District Administration has passed strict directions to all Tehsildars for intensifying the anti-encroachment drives in the district for retrieval of all encroached State/Kahcharie land.