Mumbai, Jan 23 (PTI) Hindi film stars Ajay Devgn, Suniel Shetty, Akshay Kumar and Sidharth Malhotra have expressed gratitude to Prime Minister Narendra Modi for naming 21 islands of Andaman and Nicobar after Param Vir Chakra awardees.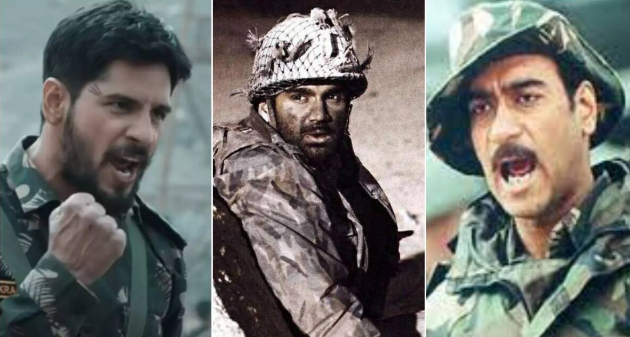 On the occasion of Netaji Subhas Chandra Bose's 126th birth anniversary, the PM on Monday virtually unveiled the model of a proposed memorial dedicated to Netaji, to be set up in the Union Territory and also named 21 islands after Param Vir Chakra awardees.
The award is India's highest military decoration, which is awarded for displaying distinguished acts of valour during wartime.