Instructs concerned to ensure smooth power supply during winters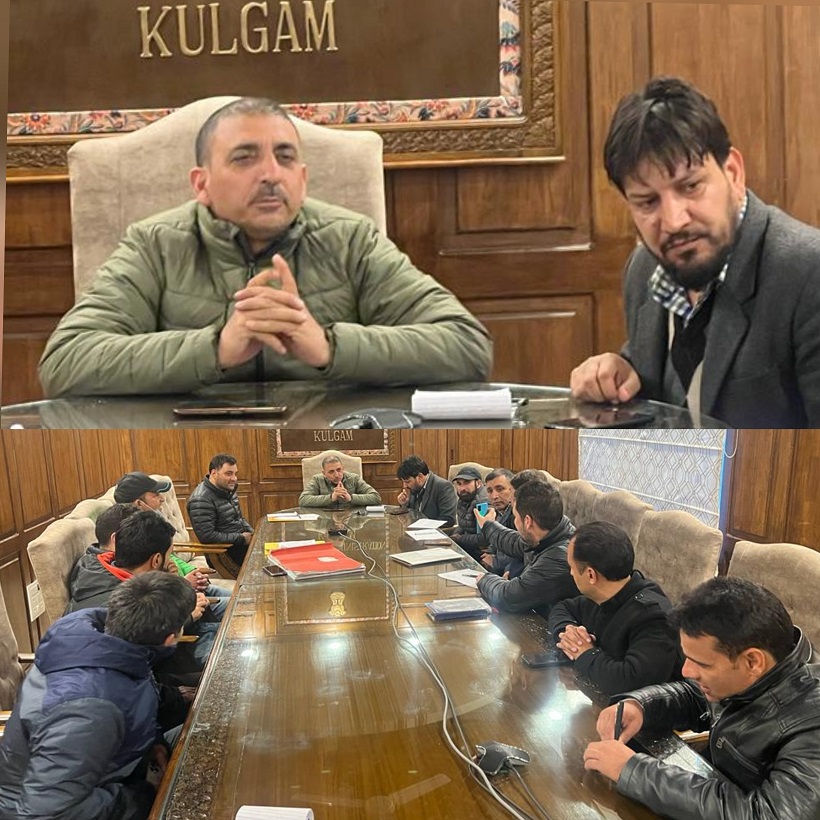 KULGAM, November 20: The Additional District Development Commissioner (ADDC) Kulgam, Showkat Ahmad Rather today  convened a meeting of concerned officers to review the overall power scenario in the district.
The ADDC instructed upon the officers to follow the curtailment schedule during winters and to make the system vibrant to avoid unscheduled power cuts.
He also reviewed the winter action plan of the department and instructed the officers to intensify the enforcement drives against crude devices.
The meeting was attended by ADC, Vikar Ahmad Giri; CPO, Ex.Engineer KPDCL , AEE STD and other AEEs.