Pithoragarh (Uttarakhand) [India], January 22 (ANI): An earthquake of magnitude 4.2 occurred 23km north-northwest of Pithoragarh, on Sunday, according to the National Center for Seismology (NCS).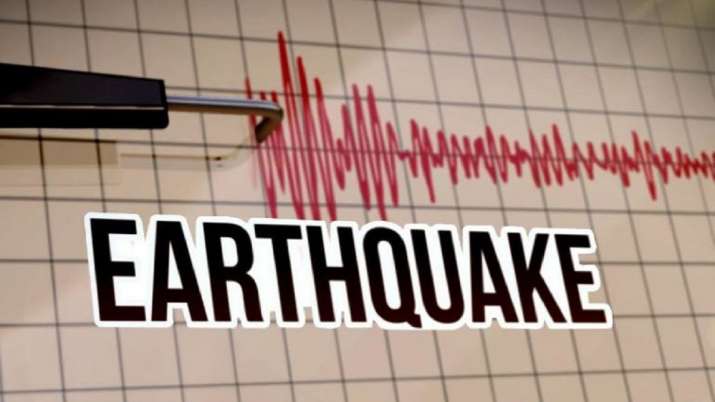 The quake struck in the state at a depth of 10 kilometres, at a latitude of 29.78 and a longitude of 80.13 at around 8:58 am on Sunday. "Earthquake of Magnitude:3.8, Occurred on 22-01-2023, 08:58:31 IST, Lat: 29.78 & Long: 80.13, Depth: 10 Km, Location: 23km NNW of Pithoragarh, Uttarakhand," NCS tweeted on Sunday.
No loss of life or damage to property has been reported yet.