SRINAGAR, 23 May 2023: 1 Ladakh Battalion NCC, Leh conducted the First Annual Training Camp at an Altitude of 10,700 feet at Karu, Leh with the aim of introducing the Cadets to a regimental way of life, community living and confidence-building.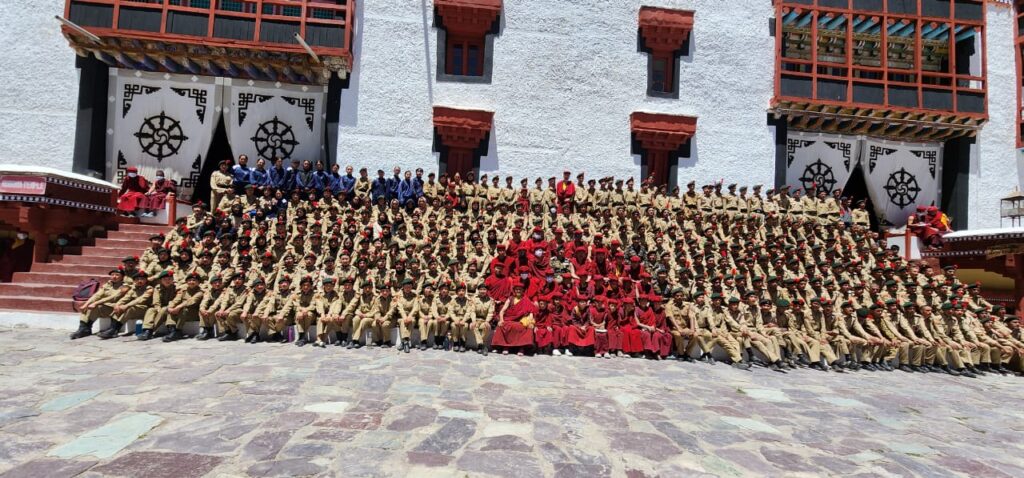 336 Cadets from 19 Institutions of Leh and Kargil districts participated in the Camp. While undergoing training on practical aspects of Military subjects and conducting Social Service and Community development activities to spread awareness.
The Major focus is being laid on selecting Girl Cadets for the Kartavya Path in the upcoming Republic Day Parade 2024.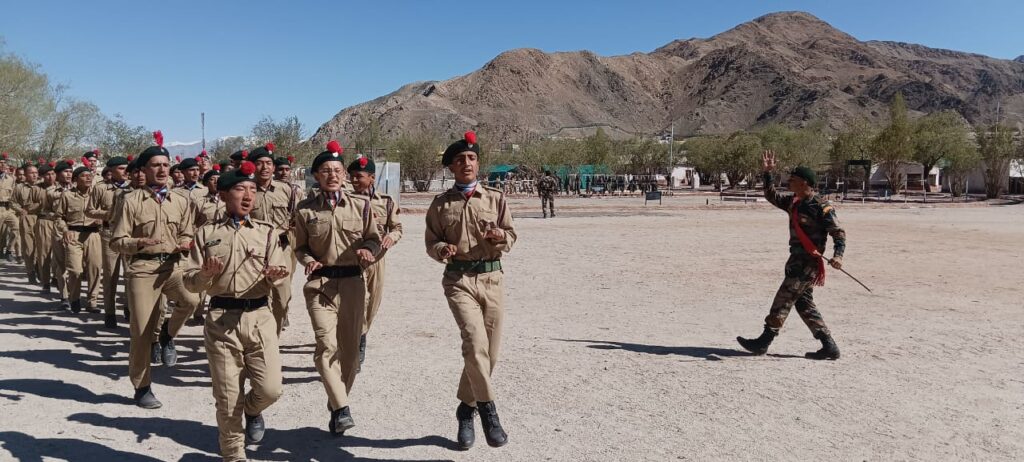 The Cadets are also being screened and shortlisted for the Best Cadet and Youth Exchange Programme(YEP) competitions to represent the Jammu Kashmir & Ladakh Directorate in the Republic Day Camp at New Delhi.